Chambly beats Granville to reach Coupe de France quarterfinals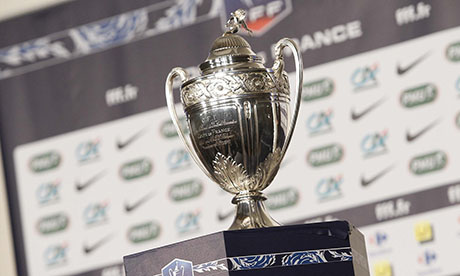 Feb. 7, 2018 (AMP) — Coupe de France 2017-18 : Chambly qualified to the quarter-finals of the Coupe de France with a 1-0 win against Granville (halftime: 0-0) on Wednesday night.
Both teams held off against each other during the first 45 minutes of the game. 0-0 at half time. Everything was decided in the second period with a saving goal by Doucoure Lassana in the 51st minute.
Fixtures and Results : Finals
64973