Montpellier beats Angers to advance to Coupe de la Ligue semifinals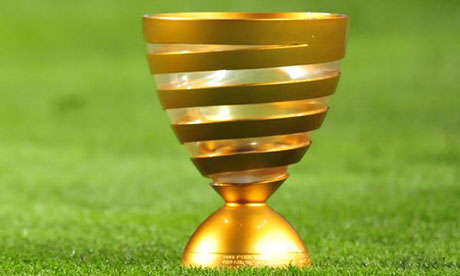 Jan. 10, 2018 (AMP) — Coupe de la Ligue 2017-18 : Montpellier reached the semifinals of the Coupe de la Ligue with a 1-0 win against Angers (halftime: 0-0) on Wednesday night.
Angers made Montpellier doubt themselves for forty-five minutes. 0-0 at half time. Everything was decided in the second period with a saving goal by Mbenza Isaac with just 4 minutes remaining in regulation time.
Fixtures and Results : Final Round
64869
Overview
Angers
Montpellier
Angers

0:1

Montpellier
0:1 (0:0)