Champions League 2016-17 : Juve beats Barcelona 3-0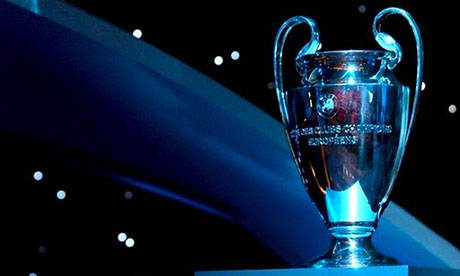 TURIN, Apr. 11, 2017 (AMP) — Champions League 2016-17 : Juventus defeated Barcelona by a score of 3-0 (halftime: 2-0), in the first leg of a quarterfinals on Tuesday night at the Juventus Stadium in Turin.
Paulo Dybala scored dual goals
Juventus dominated the first half thanks to goals from Dybala ('7, '22). Leading 2-0 at the break, La Vecchia Signora further widened their lead in the second period with a goal by Chiellini in the 55th minute.
The second leg between Juventus and Barcelona will be played on Wednesday April 19, 2017 (kick-off: 20:45) in Barcelona.
Fixtures and Results : Quarter-finals
57471
Overview
Juventus
Barcelona
Juventus

3:0

Barcelona
3:0 (2:0)