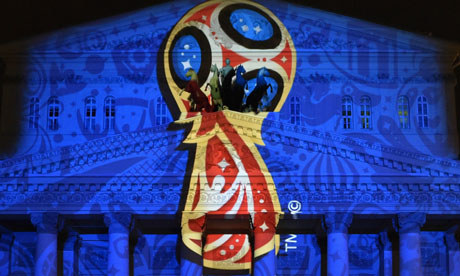 ABU DHABI, Mar. 23, 2017 (AMP) — Russia 2018 (Asian Qualifiers) : The United Arab Emirates will take on Japan in a Group B clash of the 2018 World Cup qualifiers at the Mohammed bin Zayed Stadium in Abu Dhabi, on Thursday (March 23, 2017).
World Cup 2018 Qualifiers Facts
Start: 12 March 2015
21st edition
Teams: 198
Matches played: 509
Goals scored: 1508
Most goals scored in a match: 15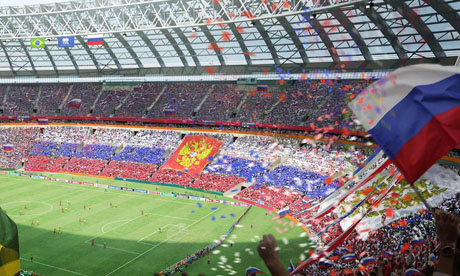 LIMA, Nov. 15, 2016 (AMP) — Russia 2018 (South American Qualifiers) : Brazil defeated Peru by a score of 2-0 (halftime: 0-0), in a qualifying game for the 2018 FIFA World Cup (Qualifying Tournament) on Tuesday night at the National Stadium in Lima.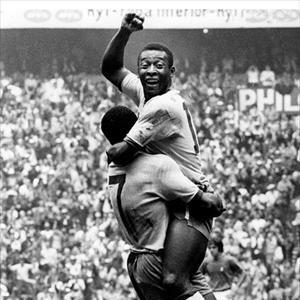 Read on to know more on the history and origin of the FIFA World Cup.
2018 World Cup Qualification
71