Champions League 2016-17 : Monaco beats Dortmund 3-2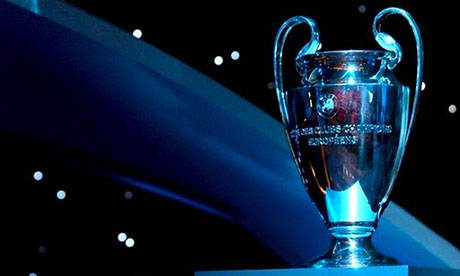 DORTMUND, Apr. 12, 2017 (AMP) — Champions League 2016-17 : Monaco defeated Borussia Dortmund by a score of 3-2 (halftime: 2-0), in the first leg of a quarterfinals on Wednesday night at the Westfalenstadion in Dortmund.
Mbappé scored dual goals
Monaco dominated the first half thanks to goals from Mbappé ('19) and Bender ('35 own). Leading 2-0 at the break, Monaco players further widened their lead in the second period with another goal by Mbappé in the 79th minute.
The second leg between Borussia Dortmund and Monaco will be played on Wednesday April 19, 2017 (kick-off: 20:50) in Monaco.
Fixtures and Results : Quarter-finals
57474
Overview
Borussia Dortmund
Monaco
Borussia Dortmund

2:3

Monaco
2:3 (0:2)
12 April 2017
18:45
Dortmund