DR Congo beats Mali 3-0 to win 2016 CHAN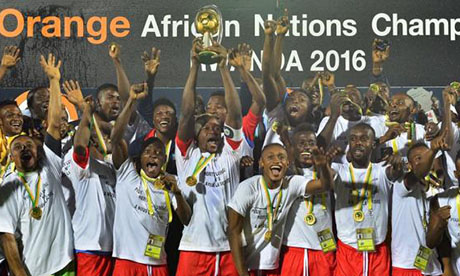 KIGALI, Feb. 7, 2016 (AMP) — Rwanda 2016 : DR Congo claimed a second African Nations Championship crown with a 3-0 win against Mali (halftime: 1-0) in the final on Sunday night at the Amahoro Stadium in Kigali.
Meschak scored dual goals
DR Congo dominated the first half thanks to a goal scored by Meschak in the 29th minute. Leading 1-0 at the break, the Congoleses further widened their lead in the second period by scoring twice (Meschak '62 and Bolingi '73).
Fixtures and Results : Second Round
49015
Overview
DR Congo at the CHAN
1 title (2009)
4 appearances (first in 2009)
4 participations in the qualifications (first in 2009)
Statistics: Champions (2009)
Mali at the CHAN
3 appearances (first in 2011)
3 participations in the qualifications (first in 2011)
DR Congo

3:0

Mali
3:0 (1:0)
7 February 2016
18:30
Kigali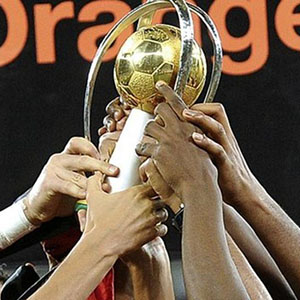 Read on to know more on the history and origin of the African Nations Championship.