Morocco beats Libya in extra time to reach CHAN final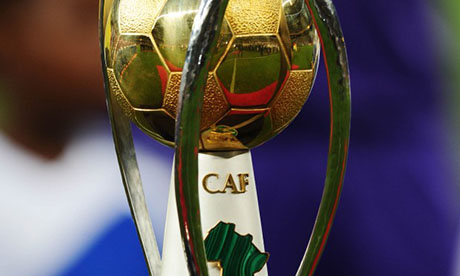 CASABLANCA, Jan. 31, 2018 (AMP) — Kenya 2018 : Morocco reached the African Nations Championship final for the very first time in their history courtesy of a 3-1 extra time victory over Libya (following a 1-1 draw in regulation) on Wednesday afternoon at the Mohammed V Stadium in Casablanca.
El Kaabi scored dual goals
The score was still 1-0 for Morocco four minutes from the end of regulation time, when an unexpected goal from Khalleefah allowed Libya to equalize and just squeeze through to overtime. The Moroccans finally broke through with goals from El Kaabi ('97) and El Karti ('119 on penalty).
Fixtures and Results : Second Round
64782
Overview
Morocco at the CHAN
3 appearances (first in 2014)
4 participations in the qualifications (first in 2011)
Libya at the CHAN
1 title (2014)
3 appearances (first in 2009)
5 participations in the qualifications (first in 2009)
Statistics: Champions (2014)
Morocco

3:1

Libya
3:1 (a.e.t.), 1:1 (0:0)
31 January 2018
16:30
Casablanca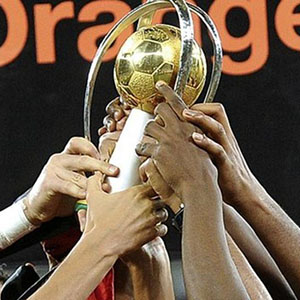 Read on to know more on the history and origin of the African Nations Championship.