Monaco beats Sochaux in shoot out to advance to Coupe de la Ligue semifinals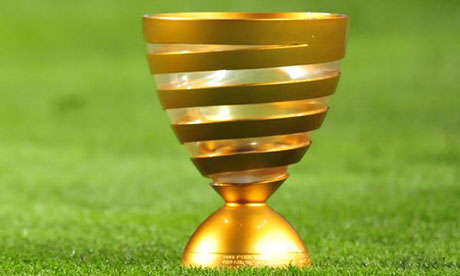 MONTBéLIARD, Jan. 10, 2017 (AMP) — Coupe de la Ligue 2016-17 : Monaco reached the semifinals of the Coupe de la Ligue after defeating Sochaux 4-3 on penalties (after a 0-0 draw) on Tuesday night at the Stade Auguste Bonal in Montbéliard.
The score was still 0-0 at the end of the regulation game time and overtime, after goals from Andriatsima Faneva ('16) for Sochaux and Moutinho Joao ('83) for Monaco. Monaco finally emerged the victors in the penalty shootout session by winning 4-3.
Fixtures and Results : Final Round
57091
Overview
Sochaux
Monaco
Sochaux

0:0

Monaco
3:4 (penalties), 0:0 (a.e.t.), 1:1 (1:0)
10 January 2017
21:00
Montbéliard