Montpellier beats Lyon to reach Coupe de la Ligue quarterfinals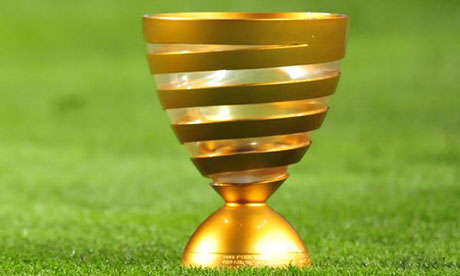 Dec. 13, 2017 (AMP) — Coupe de la Ligue 2017-18 : Montpellier qualified to the quarter-finals of the Coupe de la Ligue with a 4-1 win against Lyon (halftime: 3-1) on Wednesday night.
Camara Souleymane scored dual goals
Lyon opened the score in the score in the 10th minute thanks to Maolida Myziane, before Montpellier regained the advantage with Camara Souleymane ('17, '22) and Sambia Junior ('45). Leading 3-1 at the break, Montpellier players further widened their lead in the second period with a goal by Berigaud Kevin on penalty with just 4 minutes remaining in regulation time.
Fixtures and Results : Final Round
64470
Overview
Montpellier
Lyon
Montpellier

4:1

Lyon
4:1 (3:1)