PSG beats RCS to reach Coupe de la Ligue quarterfinals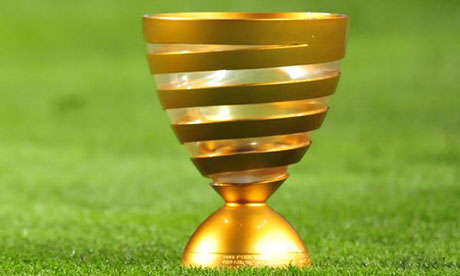 Dec. 13, 2017 (AMP) — Coupe de la Ligue 2017-18 : PSG qualified to the quarter-finals of the Coupe de la Ligue with a 4-2 win against RC Strasbourg (halftime: 2-1) on Wednesday night.
PSG dominated the first half thanks to goals from Salmier Yoann ('12 own) and Di Maria Angel ('25). Leading 2-1 at the break, PSG players further widened their lead in the second period by scoring twice (Alves Dani '62 and Draxler Julian '78).
Fixtures and Results : Final Round
64473
Overview
RC Strasbourg
PSG
RC Strasbourg
2:4

PSG
2:4 (1:2)