Belgium beats Hungary to reach Euro quarterfinals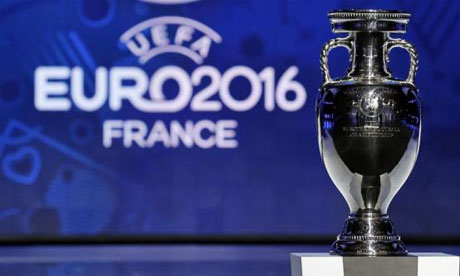 TOULOUSE, Jun. 26, 2016 (AMP) — France 2016 : Belgium qualified to the quarter-finals of the 2016 UEFA Euro with a 4-0 win against Hungary (halftime: 1-0) on Sunday night at the Toulouse Stadium.
Belgium dominated the first half thanks to a goal scored by defender Toby Alderweireld in the 10th minute. Leading 1-0 at the break, the Belgians further widened their lead in the second period by scoring three times (Batshuayi '78, Hazard '80 and Ferreira-Carrasco '90).
Fixtures and Results : Second stage
48901
Overview
Hungary at the Euro
3 appearances (first in 1964)
15 participations in the qualifications (first in 1960)
Statistics: Third Place (1964) Fourth Place (1972)
Belgium at the Euro
5 appearances (first in 1972)
14 participations in the qualifications (first in 1964)
Statistics: Runners-up (1980) Third Place (1972)
Hungary

0:4

Belgium
0:4 (0:1)
26 June 2016
21:00
Toulouse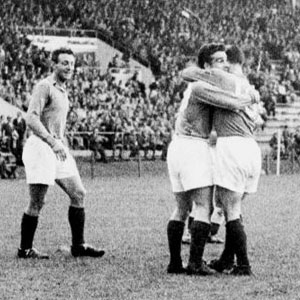 Read on to know more on the history and origin of the UEFA European Championship.