FA Cup 2016-17 : Chelsea beats Man Utd 1-0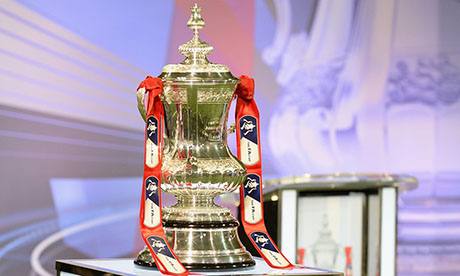 LONDON, Mar. 13, 2017 (AMP) — FA Cup 2016-17 : Chelsea defeated Manchester United by a score of 1-0 (halftime: 0-0), in the FA Cup sixth round on Monday night at Stamford Bridge in London.
Manchester United made Chelsea doubt themselves for forty-five minutes. 0-0 at half time. Everything was decided in the second period with a saving goal by Kante Ngolo in the 51st minute.
Fixtures and Results : Sixth Round Proper
57285
Overview
Chelsea
Manchester United
Chelsea

1:0

Manchester United
1:0 (0:0)