Curaçao beats Martinique to reach Caribbean Cup final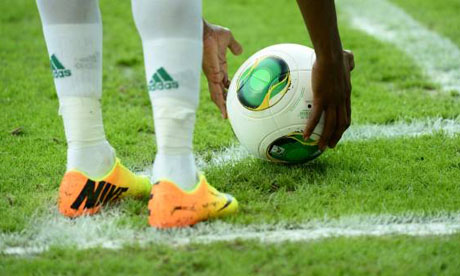 FORT-DE-FRANCE, Jun. 22, 2017 (AMP) — USA 2017 : Curaçao reached the Caribbean Cup final for the very first time in their history with a 2-1 win against Martinique (halftime: 0-1) on Thursday night at the Stade Pierre-Aliker in Fort-de-France.
Martinique had started off well by taking the lead in the 17th minute with a goal by Arquin. Trailing 1-0 at half time, the Curaçaoans nonetheless manage to reverse the direction of the game by scoring twice in the second period (Nepomuceno '57 on penalty and Janga '76).
Fixtures and Results : Final Tournament
57195
Overview
Curaçao at the Caribbean Cup
2 appearance (2014)
3 participations in the qualifications (first in 2012)
Martinique at the Caribbean Cup
1 title (1993)
13 appearances (first in 1990)
19 participations in the qualifications (first in 1989)
Statistics: Champions (1993) Runners-up (1994) Third Place (1992, 1996, 2001) Fourth Place (2012)
Curaçao

2:1

Martinique
2:1 (0:1)
22 June 2017
20:30
Fort-de-France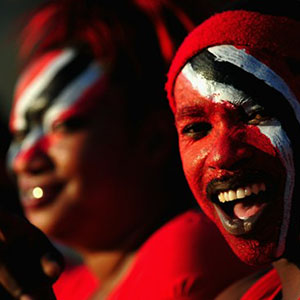 Read on to know more on the history and origin of the Caribbean Cup.