Croatia beats England in extra time to reach World Cup final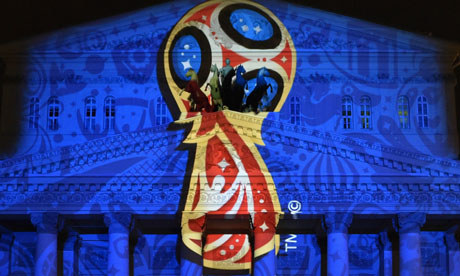 MOSCOW, Jul. 11, 2018 (AMP) — Russia 2018 : Croatia reached the FIFA World Cup final for the very first time in their history courtesy of a 2-1 extra time victory over England (following a 1-1 draw in regulation) on Wednesday night at the Luzhniki Olympic Stadium in Moscow.
The score was still 1-1 after the 90 minutes of regulation time, after goals from Kieran Trippier ('5) for England and Ivan Perisic ('68) for Croatia, and both teams had to wait for overtime to settle the issue. In the 109th minute, it was ultimately the Croatian striker Mario Mandžukić who brought Croatia to victory by scoring the winning goal.
Fixtures and Results : Second stage
64539
Overview
Croatia at the World Cup
5 appearances (first in 1998)
6 participations in the qualifications (first in 1998)
Statistics: Third Place (1998)
England at the World Cup
1 title (1966)
15 appearances (first in 1950)
18 participations in the qualifications (first in 1950)
Statistics: Champions (1966) Fourth Place (1990)
Croatia

2:1

England
2:1 (a.e.t.), 1:1 (0:1)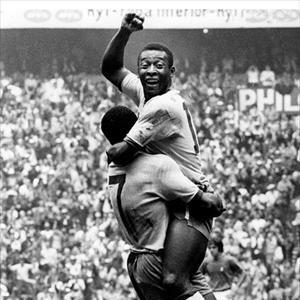 Read on to know more on the history and origin of the FIFA World Cup.