World Cup 2018 Qualifiers : Denmark beats Ireland 5-1 to qualify for 2018 World Cup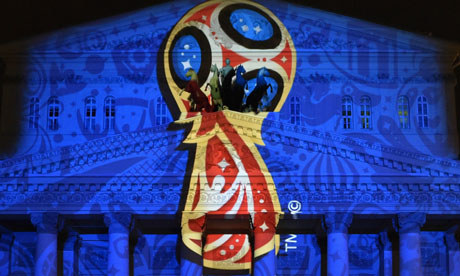 DUBLIN, Nov. 14, 2017 (AMP) — Russia 2018 (European Qualifiers) : Denmark defeated Ireland by a big score of 5-1 (halftime: 2-1), in the second leg of a qualifying game on Tuesday night at the Aviva Stadium in Dublin.
Christian Eriksen scored tripple goals
Ireland opened the score in the score in the 6th minute thanks to Shane Duffy, before Denmark regained the advantage with Christensen ('29) and Eriksen ('32). Leading 2-1 at the break, the Danes further widened their lead in the second period by scoring three times (Eriksen '63, '74 and Bendtner '90/penalty).

Denmark, who tied 0-0 in the first leg, secured their ticket to the World Cup finals. Ireland is eliminated.

Fixtures and Results : Playoff
64409
Overview
Ireland at the World Cup
3 appearances (first in 1990)
20 participations in the qualifications (first in 1934)
Denmark at the World Cup
4 appearances (first in 1986)
15 participations in the qualifications (first in 1958)
Ireland

1:5

Denmark
1:5 (1:2)
14 November 2017
20:45
Dublin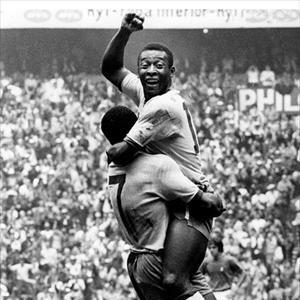 Read on to know more on the history and origin of the FIFA World Cup.