World Cup 2018 Qualifiers : Bhutan beats Sri Lanka 1-0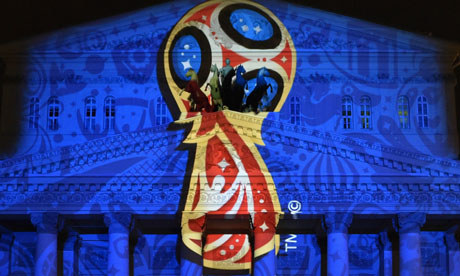 COLOMBO, Mar. 12, 2015 (AMP) — Russia 2018 (Asian Qualifiers) : Bhutan defeated Sri Lanka by a score of 1-0 (halftime: 0-0), in the first leg of a World Cup qualifier tie on Thursday afternoon at the Sugathadasa Stadium in Colombo.
The second leg between Sri Lanka and Bhutan will be played on Tuesday March 17, 2015 (kick-off: 16:00) in Thimphu.
Fixtures and Results : First Round
39564
Overview
Sri Lanka at the World Cup
Never qualified
7 participations in the qualifications (first in 1994)
Bhutan at the World Cup
Never qualified
1 participation in the qualifications
Sri Lanka

0:1

Bhutan
0:1 (0:0)
12 March 2015
15:00
Colombo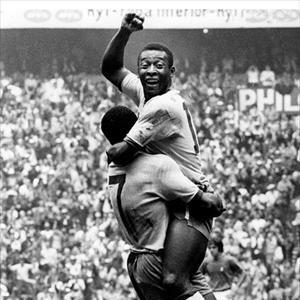 Read on to know more on the history and origin of the FIFA World Cup.