2017 FIFA Confederations Cup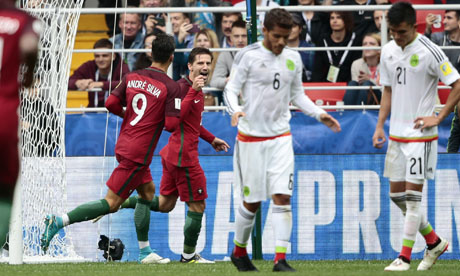 MOSCOW, Jul. 2, 2017 (AMP) — Russia 2017 : Portugal secured the consolation of third place at the 2017 FIFA Confederations Cup courtesy of a 2-1 extra time victory over Mexico (following a 1-1 draw in regulation) on Sunday afternoon at the Spartak Stadium in Moscow.
Confederations Cup 2017 Facts & Figures
Dates: 17 June 2017 – 2 July 2017
8th edition
Teams: 8
Matches played: 16
Goals scored: 43
Most goals scored in a match: 5
Final positions
Germany

Chile

Portugal

Mexico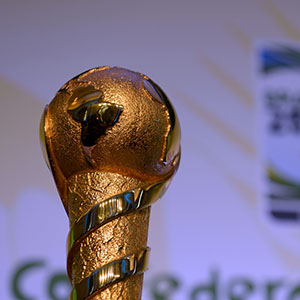 Read on to know more on the history and origin of the FIFA Confederations Cup.
69