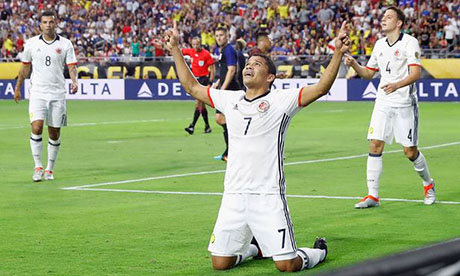 GLENDALE, Jun. 25, 2016 (AMP) — Centenario : Colombia secured the consolation of third place at the 2016 Copa América with a 1-0 win against the United States (halftime: 1-0) on Saturday night at the University of Phoenix Stadium in Glendale.
Copa América 2016 Facts & Figures
Dates: 3 June 2016 – 26 June 2016
45th edition
Teams: 16
Matches played: 32
Goals scored: 91
Most goals scored in a match: 8
Final positions
Chile

Argentina

Colombia

United States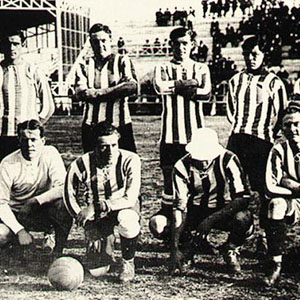 Read on to know more on the history and origin of the Copa América.
169