PUEBLA, Jun. 28, 1986 (AMP) — Mexico 86 : France secured the consolation of third place at the 1986 FIFA World Cup courtesy of a 4-2 extra time victory over Belgium (following a 2-2 draw in regulation) on Saturday at the Estadio Cuauhtémoc in Puebla.
World Cup 1986 Facts & Figures
Dates: 31 May 1986 – 29 June 1986
13rd edition
Teams: 24
Matches played: 52
Goals scored: 132
Most goals scored in a match: 7
Final positions
Argentina

Germany

France

Belgium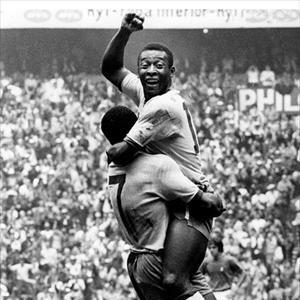 Read on to know more on the history and origin of the FIFA World Cup.
1986 World Cup Qualification
13