PARIS, Jul. 11, 1998 (AMP) — France 98 : Croatia secured the consolation of third place at the 1998 FIFA World Cup with a 2-1 win against the Netherlands (halftime: 2-1) on Saturday night at the Parc des Princes in Paris.
World Cup 1998 Facts & Figures
Dates: 10 June 1998 – 12 July 1998
16th edition
Teams: 32
Matches played: 64
Goals scored: 171
Most goals scored in a match: 7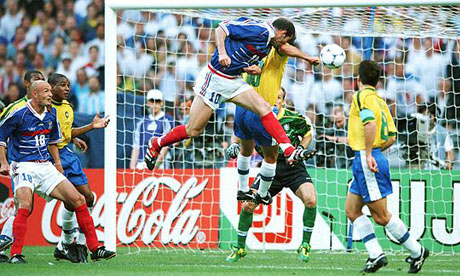 SAINT DENIS, Jul. 12, 1998 (AMP) — France 98 : France claimed the FIFA World Cup crown with a 3-0 win against Brazil (halftime: 2-0) in the final on Sunday night at the Stade de France in Saint Denis.
Final positions
France

Brazil

Croatia

Netherlands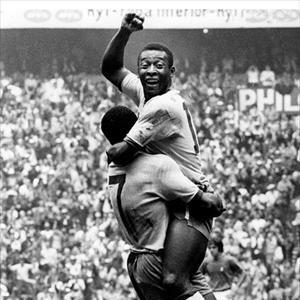 Read on to know more on the history and origin of the FIFA World Cup.
1998 World Cup Qualification
16